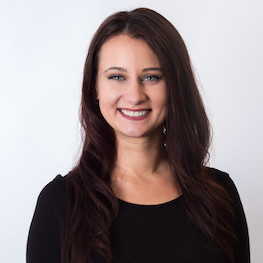 Lyuba Kolomiyets
Director of Finance
Lyuba is the Director of Finance at Stand & Deliver where she oversees the company's finances and works closely with our clients to ensure an effortless procurement process.

Prior to Stand & Deliver, Lyuba spent fifteen years in finance and business admin leadership roles in legal, manufacturing, and retail industries. Adept at implementing innovative procedures to improve efficiency and accuracy, as recommended in Quality Management Systems. Lyuba has overseen and facilitated several mergers and acquisitions in the past, ensuring a smooth transition and successful integrations.

Lyuba resides in Sacramento, CA and holds a B.S. in Accounting from Sacramento State University.
email hidden; JavaScript is required