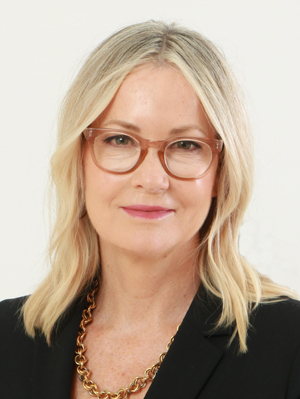 Mary Wayte
Account Manager & Performance Coach
Mary is a seasoned professional with 25 years of experience leading thought leadership communications, marketing, and executive coaching for high-tech companies. As the head of the Executive Customer Speaker team at Amazon Web Services (AWS), Mary collaborated with C-suite and executive-level customers on presentation messaging and delivery. Her coaching portfolio included partnerships with Nasdaq, Goldman Sachs, United Airlines, 3M, Capella Space, and BOOM Aerospace. 
Prior to leading the Executive Customer Speaker Team and Executive Marketing for the global public sector business at AWS respectively, Mary was Director of Communications for Microsoft Advertising. Previously, she was a Senior Vice President at Edelman, a global communications and public relations firm.
Mary is a board member of the USA Swimming Foundation and an Olympic swimmer with four medals – two gold, one silver, and one bronze. As a TV analyst, she has provided color commentary for Olympic and NCAA swimming on NBC Sports and ESPN. Mary has also served as a sideline reporter for NCAA and NBA basketball, and NCAA football games. Mary holds a B.S. in journalism from the University of Florida.
email hidden; JavaScript is required