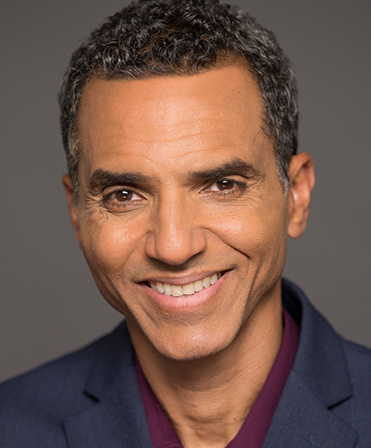 Paul Nicholas
Performance Coach
Paul Nicholas, Performance Coach, has been successful in finance, management, and sales, he also an accomplished actor and director.

Before moving to NYC to pursue his artistic dreams, Paul was a Treasury Manager for the Canadian Imperial Bank of Commerce. He was also a Budget Director at the University of Miami, and taught business courses at the Miami Dade Community College.

Since leaving the corporate world, Paul has acted in or directed over fifty stage and screen productions. He spent eight seasons as the attorney Linden Delroy on TV's Law & Order: SVU, and has won two Barrymore awards for outstanding stage performances in Philadelphia.

Paul holds a B.S. in Computer Science, an M.B.A. in Finance & Marketing, and an M.F.A. in Acting.