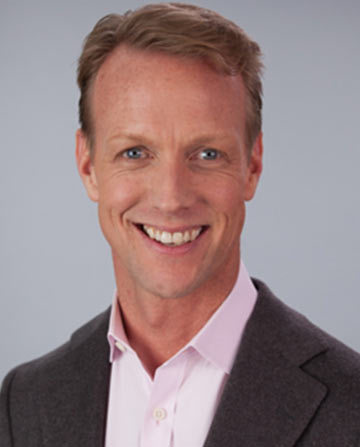 Rob Baedeker
Senior Director
Rob Baedeker is a writer and communications consultant whose work has appeared in a wide range of publications including Newsweek, The San Francisco Chronicle, The Wall Street Journal, Forbes Traveler, and the Harvard Business School Press.

With Stand & Deliver's Dan Klein, he was a founding member of the Stanford Improvisors and a co-founder of the award winning San Francisco based comedy group Kasper Hauser, whose work has been featured on Public Radio International's "This American Life" and "Marketplace," NPR's "All Things Considered" and CNN.

Rob holds a B.A. in Modern Thought and Literature from Stanford University and an M.A. in English from the University of Pennsylvania. He has taught writing and literature at the University of San Francisco,Temple University, and City College of San Francisco. Rob is the co-author of several books including, most recently, What to Talk About.