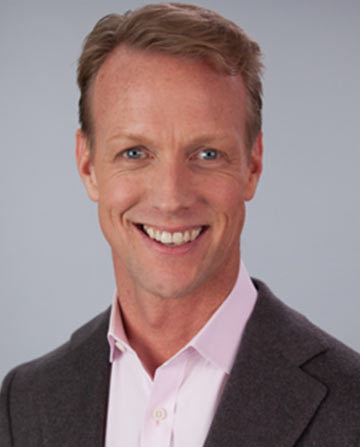 Rob Baedeker
Senior Director
In his time with Stand & Deliver, Rob has worked with senior leaders and teams at organizations including Roche/Genentech, Google, Siemens, and BlackRock, and with national U.S. politicians, startup founders, philanthropic foundations, and premier universities in the U.S., Europe and Latin America.

He is a writer whose work has appeared in a wide range of publications including Newsweek, The San Francisco Chronicle, The Wall Street Journal, Forbes Traveler, and the Harvard Business School Press.
Rob was a founding member of the Stanford Improvisors and a co-founder of the award-winning San Francisco-based comedy group Kasper Hauser, whose work has been featured on Public Radio International's "This American Life" and "Marketplace," NPR's "All Things Considered" and CNN.
Rob holds a B.A. in Modern Thought and Literature from Stanford University and an M.A. in English from the University of Pennsylvania. He is the co-author of several books including, most recently, What to Talk About.
email hidden; JavaScript is required